Compensation for customers affected by tracker mortgage scandal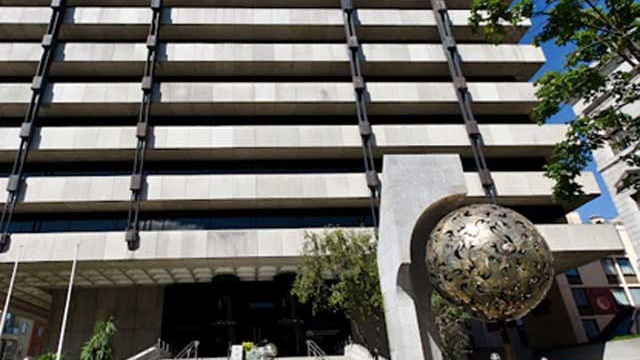 The Central Bank says it is its job is to ensure that all customers affected are compensated.
Governor Philip Lane was speaking as he headed into the first meeting between the Finance Minister and the banks this morning.
Senior management from KBC, Bank of Ireland and Permanent TSB will be forced to outline what they're doing about the controversy.
Philip Lane says €160 million has already been paid out, covering only a fraction of those affected.
If you have been affected by the tracker mortgage scandal and would like some help then don't hesitate to get in contact with Fin at info@fodsolicitrs.ie or call: Dublin 01 6854458 , Cork 021 4204122 , Galway 091 782181.
Source: http://www.redfm.ie/news/cork/compensation-for-customers-affected-by-tracker-mortgage-scandal/